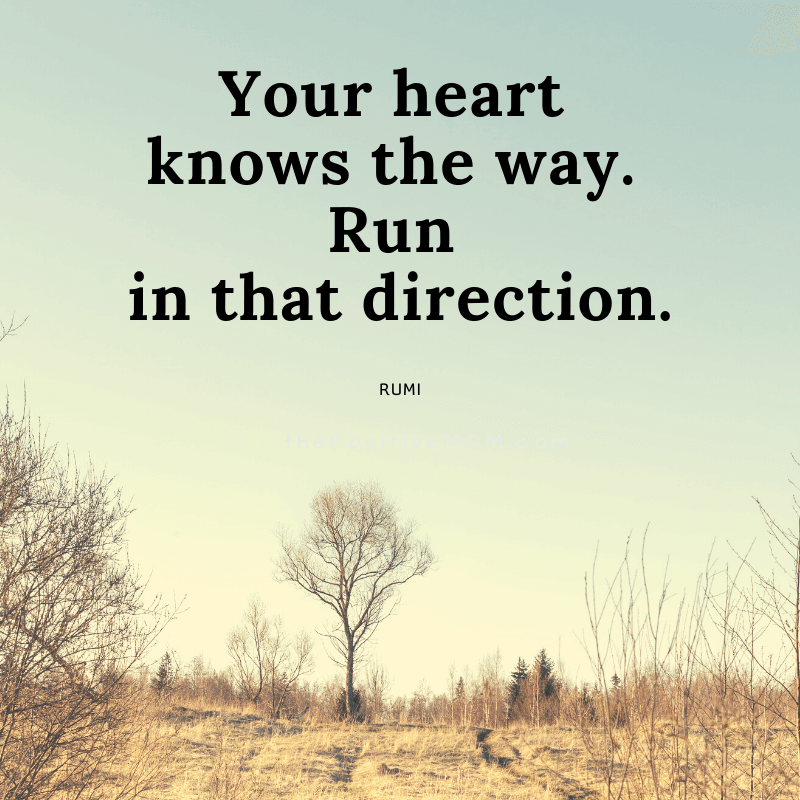 The heart chakra (4th Chakra). It is centre of love for the self and other. It is associated with unconditional love, compassion, and joy. Each chakra has is associated with sound and colour. It is the connecting centre between the lower three chakras and upper three chakras).
The Fourth chakra:
Name: Anahata, Hritapankaja
Meaning: Unstruck, Heart Lotus,
Location: The Heart region of the vertebral column, the cardiac plexus
Colour: colourless, gray or smokey green
Element: air
Body Associations: Hands, Vayu (Prana) the breath – rich in life giving negative ions dwelling in the chest region.
Predominant sense & Organ: Touch, skin
Ruling Planet: Venus
Mental: Balanced, living in the moment with happiness
Behavioural pattern: Rythmic, graceful, wise, respectul
Sound: Kang, Khang, Gang, Ghang, Yong, Cang, Chang,Jang,
Plane: The plane of balance (Maha Loka)
The upper chakra and lower chakra connection embodies the grounding and stabilising nature of...